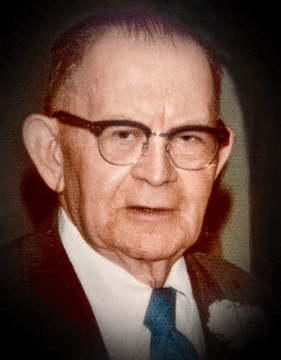 The Farmers State Bank of Turton has been run by three generations of the Troske family. Local investors founded the bank in August 1915, and in 1921, Frank Troske became cashier of the bank. The bank survived the Great Depression but still suffered from financial hardship. In 1940, Frank took over sole operation of the bank.

Frank Troske, 1921-1926, 1938-1958
In 1954, Frank's son, Ron Troske, joined his father at the bank after serving in the Navy. In 1962, Ron took over for his father as cashier. Nine years later, Ron purchased controlling interest of the bank; Frank was elected Chairman of the Board and Ron was named President and CEO.

Ron Troske, 1954-1996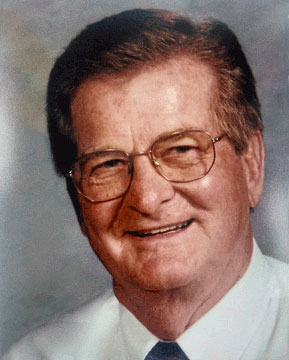 In 1982, Frank's grandson and Ron's son, Monte Troske, began working at the bank. In 1996, Monte was named President and CEO. In 2019 Monte was also named Chairman of the Board. In 2020, Kevin Teigen, Monte's son-in-law, began work at the bank.
Today
The bank currently employs eight individuals who all have ties to the area.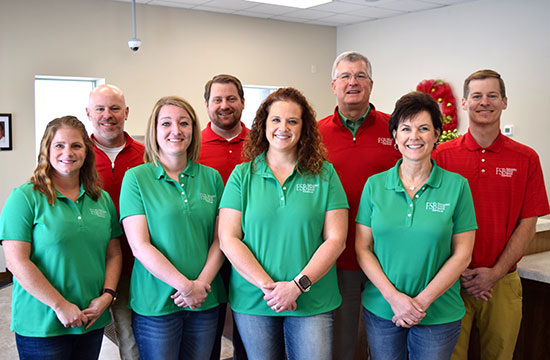 Back row: Tom Vogel, Kevin Teigen, Monte Troske, and Jeff Vogel
Front row: Mollie LaBrie, Nicole Henjum, Ashlee Hansen, and Robin Miles
There is also an affiliated insurance agency on site named Troske-Vogel Agency, Inc. Terry Vogel, Frank's grandson, managed the agency from 1972 through 2014. In 2015 his sons, Jeff Vogel and Tom Vogel began management of the agency. Jeff has been with the agency since 2007 and Tom began in 2014.